@the Hannibal Free Public Library

TEEN

SUMMER
READING

2012

May 22- Aug 7

Registration begins May 22.
Ends Aug. 7

For each 2 hours that you read, fill out a bookmark/drawing slip and turn it in at the front desk to receive a coupon. The drawing slips will be placed in a box and a weekly prize drawing will be held each Saturday. The more you read, the better your chances of winning!
PROGRAMS FOR TEENS ONLY!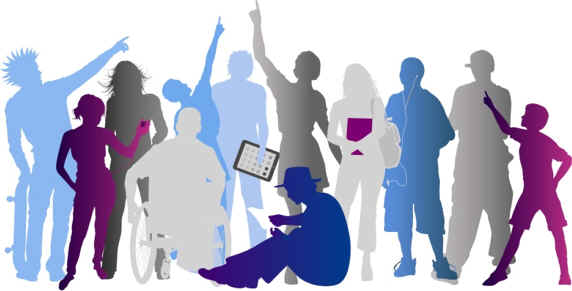 Teen Summer Kick-Off

Friday
May 25
6:00
Hot dogs!

After-Hours Mini Golf!
@ Hannibal Free Public Library
Chris McBrien
Wednesday
June 6
3:30
Pizza, too!
TEEN NIGHT

Tuesdays in the Teen Zone
6:00 to 7:45
(Everyone from 6th through 12th grade welcome!)

May 22 Movie & Snacks in Teen Zone
May 25 *Fri Library MINI Golf!
May 29 Glow in the Dark Slime & Play Dough
Jun 5 Book Club: Evil Genius
Jun 6 *Wed 3:30 Cartooning Workshop
Jun 12 Minute to Win It
Jun 19 Tent-building Races & Campfire Stories
Jun 26 Shadow Puppets
July 3 Book Club: Title TBD
July 10 Video Game Tourney
July 17 Life-size Angry Birds
July 24 Improv Skits with Ms. Lyng
Aug 7 *3:30 FINALE!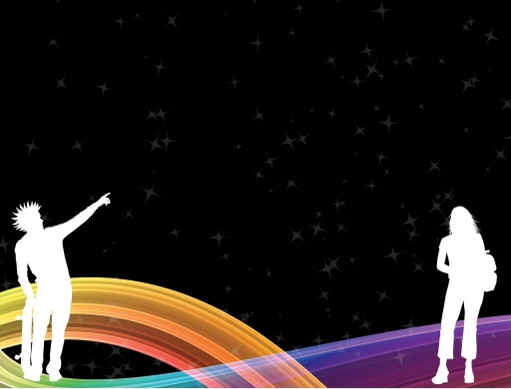 FINALE!!!
Games and Ice Cream
in the Parking Lot
3:30
Tuesday, August 7