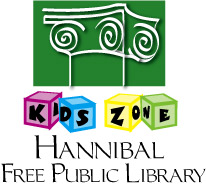 The Kid's Zone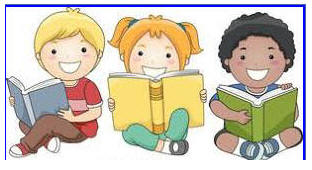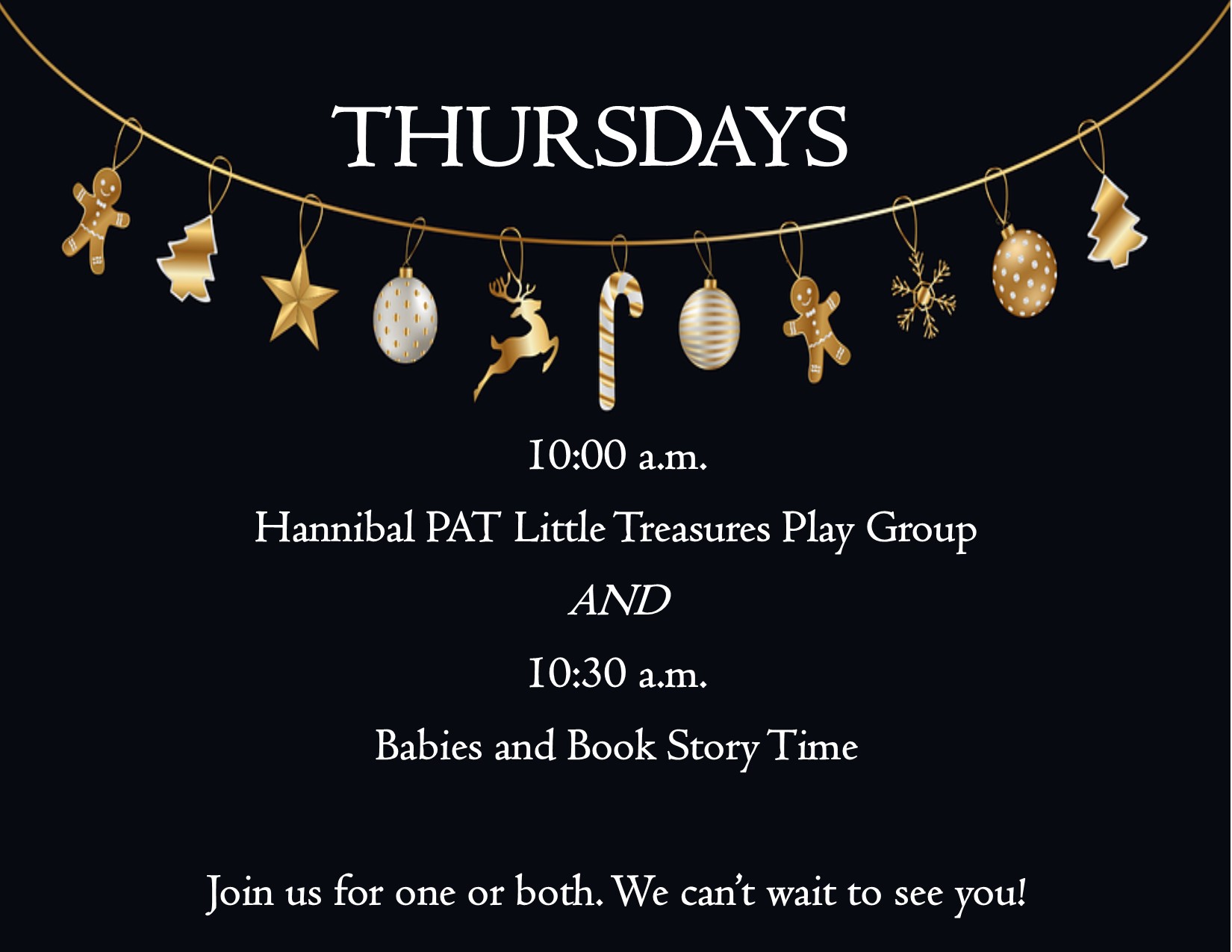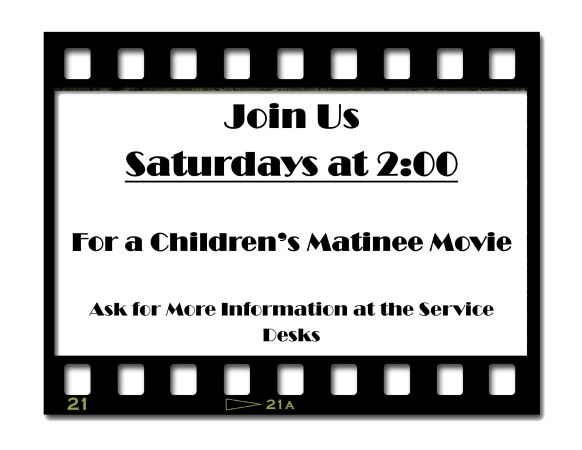 Homework sites below are free:
Fact Monster.com
Like us on Facebook
Thank you to our Sponsors!

Arby's of Hannibal
B&B theatres Hannibal Main Street Cinema 8
Big River Comic Convention
Christina Brewer
Cliff and Kim Ahrens
County Market
Ellen McAvoy
F&M Bank
Fiddlestiks Food and Spirits
Friends of the Hannibal Free Public Library
Gordon Ipson
Hannibal Early Bird Kiwanis
Hannibal Evening Kiwanis
Hannibal Parks and Recreation and other Hannibal City departments
Hannibal Women's Club
Hardee's
Jack's Harbor Marine Company
James O'Donnell Funeral Home

<![if pub11]>


Java Jive
Knights of Columbus Council 907
Laura Gibbons of Red Hen Bookshop
Leslie O'BrienLibrary Services and Technology Act grant,
administered by the Missouri State Library
Mark Twain Dinette
Mark Twain Riverboat
McDonalds
Mississippi Mind Trap
Missouri Department of Conservation
Pizza Hut
Scottie's Fun Spot
Sticks N Stone Steak and Tap
Save-A-Lot
Subway
Swiss Colony Data Center
Taco Bell
Tropical Smoothie Cafe
Vickie Witthaus
Wal-Mart of Hannibal

Summer Reading 2021
Children 9789 Hours!